PURIENNE
EXHIBITIONAT SAINT LAURENT RIVE DROITE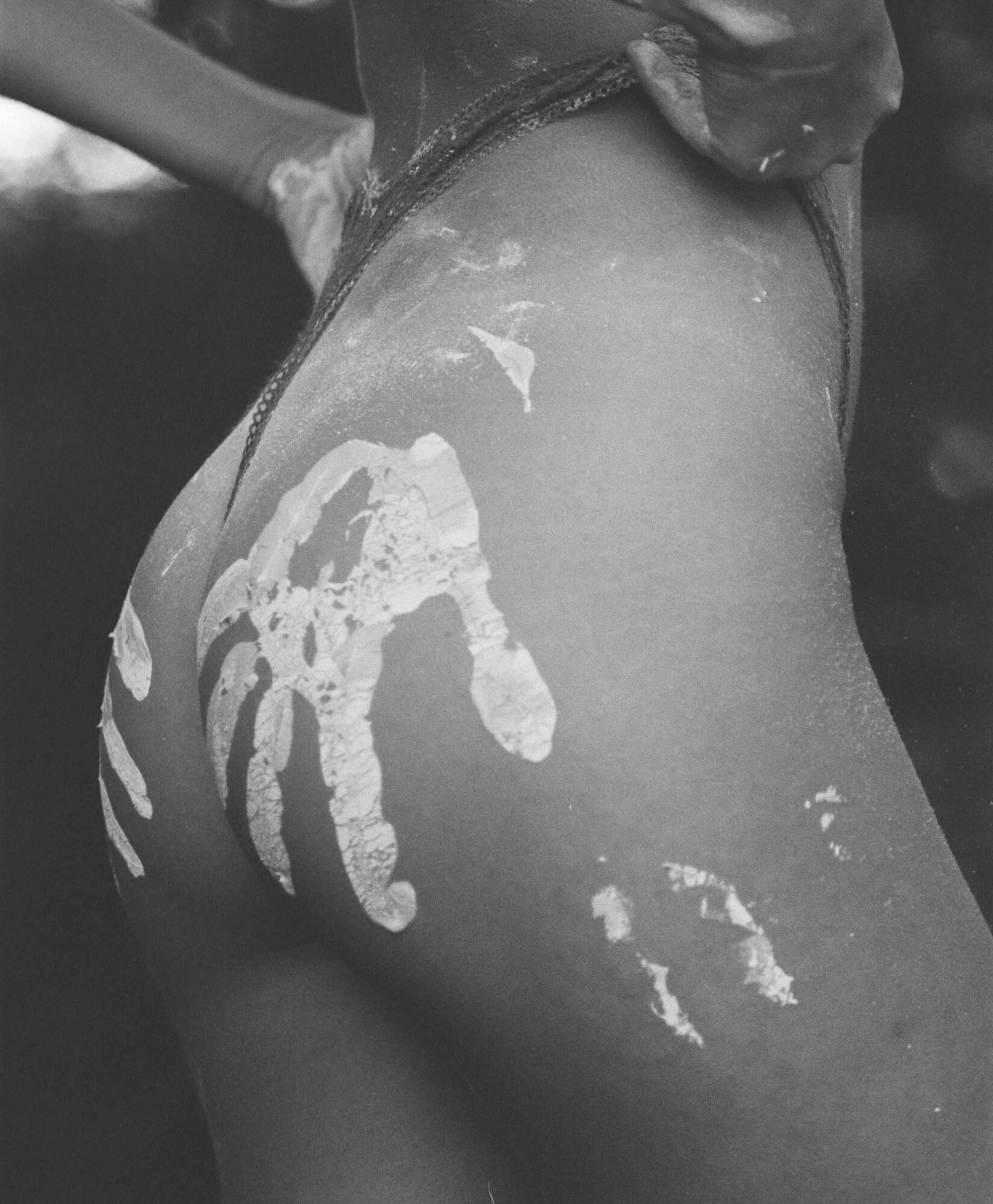 IN 2020, A FIRST BOOK WITH PHOTOGRAPHS BY PURIENNE WAS PUBLISHED BY SAINT LAURENT RIVE DROITE EDITIONS. SHOWCASING ANTHONY VACCARELLO'S READY-TO-WEAR COLLECTIONS FOR SAINT LAURENT AND SHOT IN PARIS, THE CITY BECAME THE SET, THE SUBJECT AND THE STAGE OF THE PHOTO SERIES.
THREE YEARS LATER, ANTHONY VACCARELLO INVITES PURIENNE TO TELL THE SECOND PART OF THIS STORY, THIS TIME CENTRED AROUND LOS ANGELES: ITS LIGHT, ITS COOL AND REFINED STYLE, ITS FREEDOM.
FEATURING ANJA RUBIK, LAURA HARRIER, IRIS LAW, AND CHARLOTTE LAWRENCE, THE RESULTING PHOTO SERIES WILL BE EXHIBITED IN SAINT LAURENT RIVE DROITE STORES IN PARIS AND LOS ANGELES STARTING MAY 05TH.