ALEXIA GREDYLIVE SESSIONS
AT SAINT LAURENT RIVE DROITE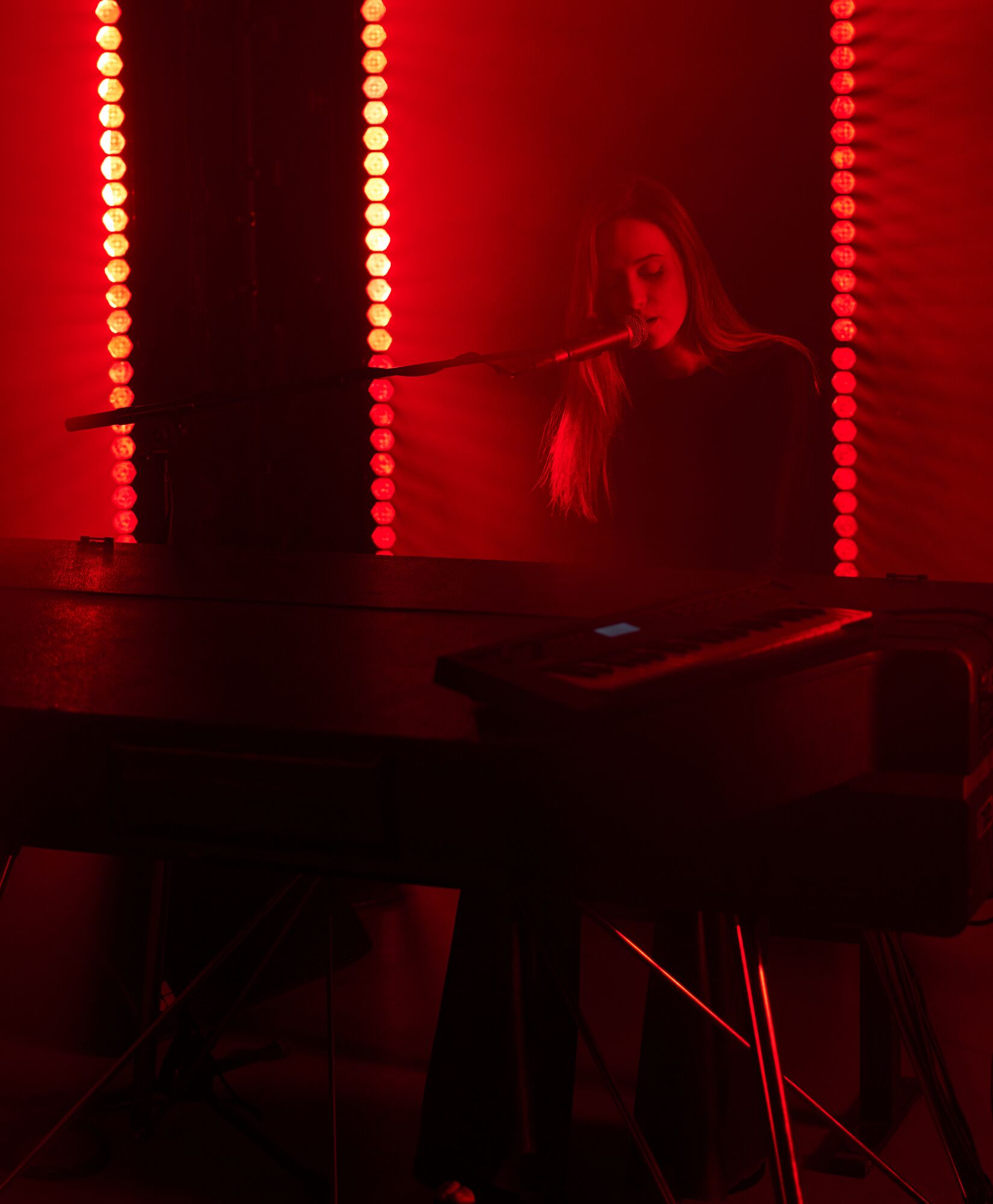 FOR THE LATEST EDITION OF THE SAINT LAURENT RIVE DROITE LIVE SESSIONS, ANTHONY VACCARELLO INVITES UP-AND-COMING FRENCH SINGER AND SONGWRITER ALEXIA GREDY.
HER INDIE POP DEBUT ALBUM "HORS SAISON", RELEASED IN 2022, IS A COLLECTION OF STORIES WITH WORDS AS TENDER AS A FIRST KISS AND AS BITTER AS A LAST.
ALEXIA GREDY HAS COLLABORATED WITH A VARIETY OF INTERNATIONAL MUSICIANS AND PRODUCERS SUCH AS BAXTER DURY, PORTISHEAD'S GEOFF BARROW, OR KYLE DIXON.
THE EXCLUSIVE PERFORMANCE OF ALEXIA GREDY WILL BE BROADCASTED ON SAINT LAURENT SOCIAL MEDIA CHANNELS AND ON YSL.COM.