KINCSŐ BEDE
EXHIBITIONAT SAINT LAURENT RIVE DROITE
PARIS AND LOS ANGELES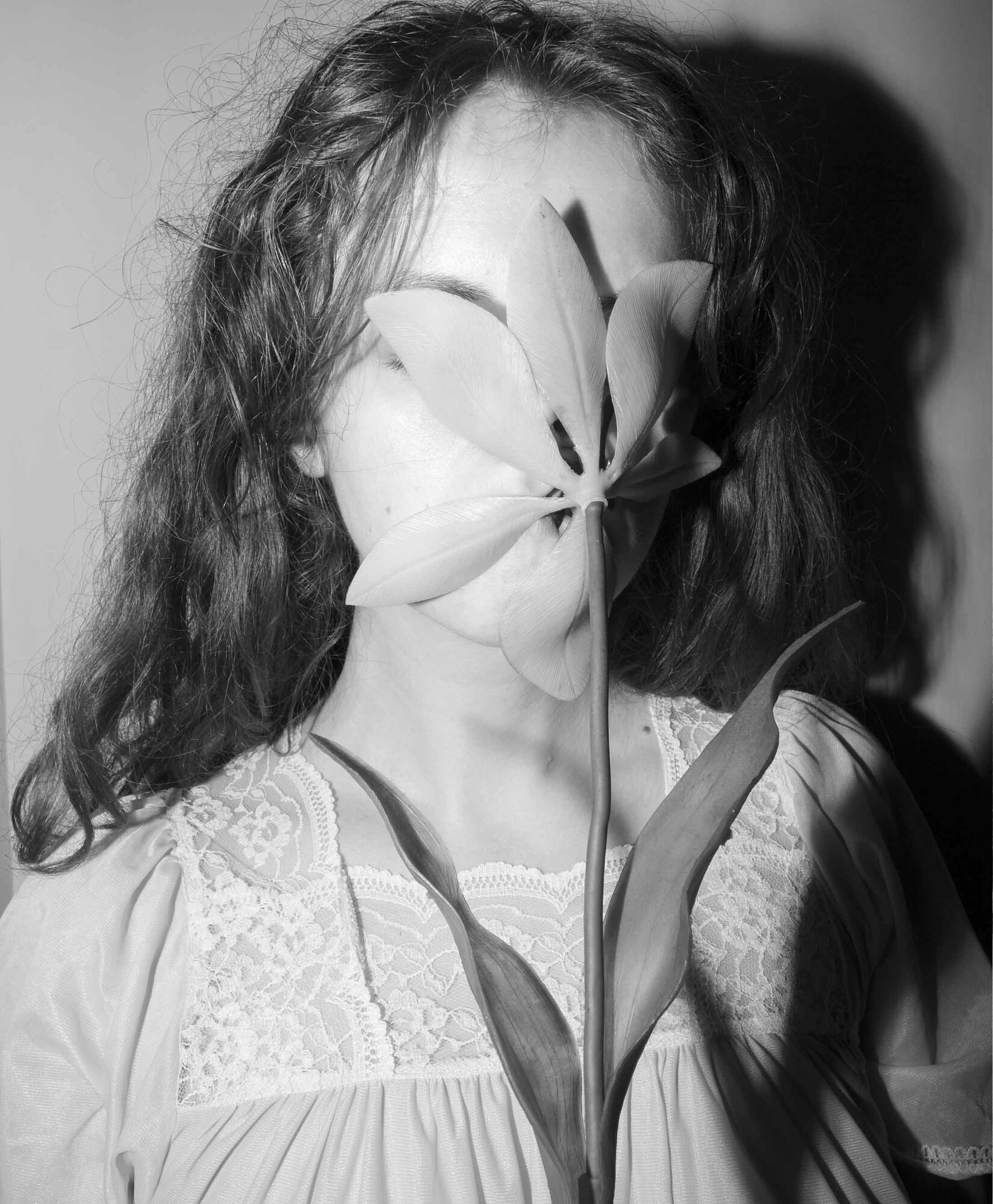 ANTHONY VACCARELLO INVITES PHOTOGRAPHER KINCSŐ BEDE FOR THE 11TH ISSUE OF THE SAINT LAURENT RIVE DROITE FANZINE.
KINCSŐ BEDE, A HUNGARIAN ROMANIAN, WAS RAISED IN A SMALL CITY IN TRANSYLVANIA.
SHE IS FASCINATED BY HER HOMELAND'S PAST AND THE EVER-PRESENT, ETERNAL DILEMMA - STILL VIVID IN CENTRAL EUROPE: HOW CAN GENERATIONS WITH DIFFERENT HISTORICAL EXPERIENCES LIVE TOGETHER AND COLLABORATE WITHIN FAMILIES AND COMMUNITIES IN A BROADER SENSE? USING TOPOS OF CULTURAL HISTORY, SHE CREATES AN INDIVIDUAL MYTHOLOGY.
THE RESULT IS A SERIES OF BLACK AND WHITE PHOTOGRAPHS SHOWCASING A YOUNG, FEMININE GENERATION IN ROMANIA
FOR THIS OCCASION, 37 ARTWORKS WILL BE EXHIBITED AT SAINT LAURENT RIVE DROITE STORES IN PARIS AND LOS ANGELES