CHRONORAMA REDUX
CATALOGUECURATED BY MATTHIEU HUMERY CO-EDITED BY SAINT LAURENT PALAZZO GRASSI AND MARSILIO ARTE WITH THE SUPPORT OF SAINT LAURENT BY ANTHONY VACCARELLO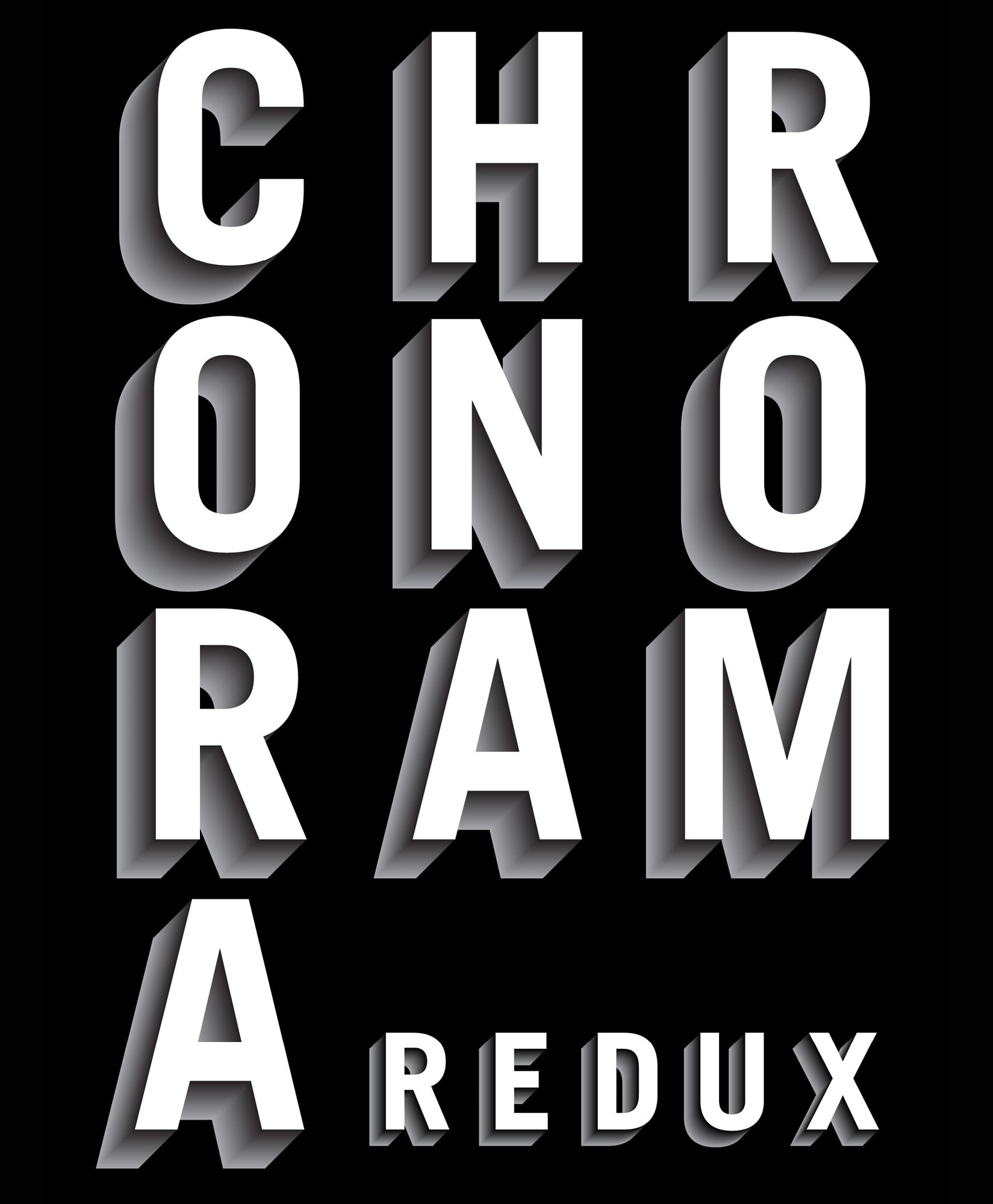 THE CATALOGUE, WITH A PREFACE WRITTEN BY FRANÇOIS PINAULT, FRANCESCA BELLETTINI & ANTHONY VACCARELLO, PRESENTS THE NEW WORKS BY FOUR ARTISTS, GIULIA ANDREANI, TARRAH KRAJNAK, ERIC N. MACK AND DANIEL SPIVAKOV, INVITED TO DESIGN AN IN SITU INTERVENTION FOR THE SPACES OF PALAZZO GRASSI.
"CHRONORAMA REDUX" OFFERS A CONTEMPORARY LOOK AT THE WORKS OF "CHRONORAMA. 'REDUX' MEANS "BROUGHT BACK, RESTORED, RENEWED": THIS IS THE MISSION GIVEN TO THESE YOUNG ARTISTS WHO, THROUGH THEIR WORK IN PAINTING, SCULPTURE, PERFORMANCE, AND PHOTOGRAPHY, BRING THE OLDER WORKS IN THE EXHIBITION INTO THE TWENTY-FIRST CENTURY, GIVING THEM A NEW MEANING AND BREATHING NEW LIFE INTO THEM.
EACH OF THEM REACTIVATES THE VISUAL HERITAGE PRESERVED IN THE ARCHIVES, THROUGH ITS OWN ARTISTIC EXPRESSION. IN KEEPING WITH ITS PRIMARY MISSION, THE PINAULT COLLECTION THUS OFFERS A FRUITFUL DIALOGUE BETWEEN HISTORY AND CONTEMPORANEITY.