AZEKEL LIVE SESSIONS
AT SAINT LAURENT RIVE DROITE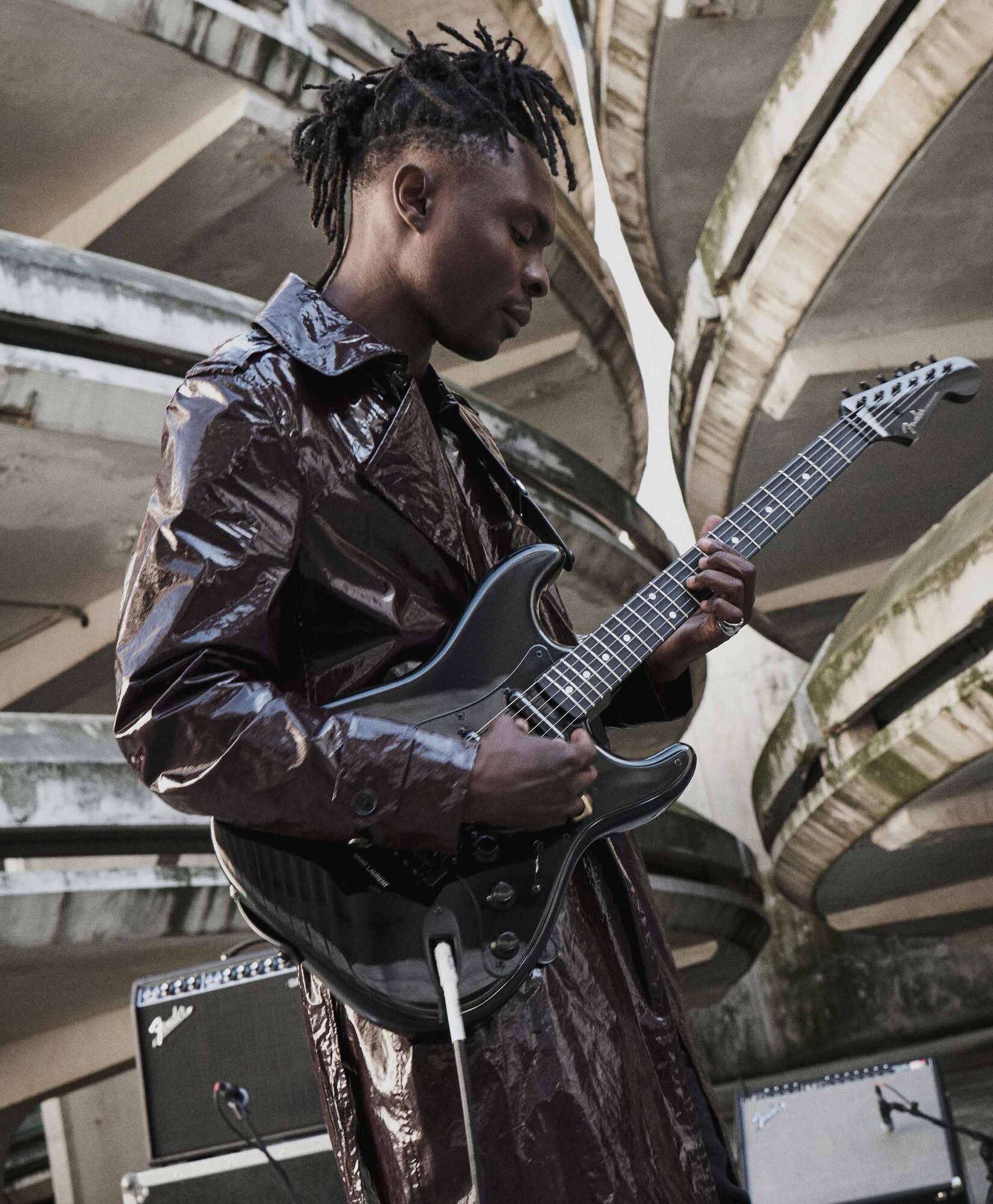 FOR THE 12TH EDITION OF SAINT LAURENT RIVE DROITES LIVE SESSIONS, ANTHONY VACCARELLO INVITES NIGERIAN BORN, LONDON-BASED SINGER, SONGWRITER, AND PRODUCER AZEKEL TO PERFORM.
AZEKEL WAS DISCOVERED DURING THE RELEASE OF HIS ALBUM "OUR FATHERS" IN 2018. HIS MUSICAL STYLE BRILLIANTLY BLENDS R&B, NEO SOUL AND AFRO-POP. TODAY, HE IS BACK WITH A NEW MIXTAPE, ANALYZE LOVE, WHERE HE DETAILS THE UNIVERSAL SENTIMENT OF LOVE – FEATURING 15 TRACKS. THE MIXTAPE IS PACKED WITH INCREDIBLE GUESTS, ALLOWING AZEKEL TO PULL OUT ALL THE STOPS. THE LONDON MUSICIAN SUCCESSFULLY WEAVES THE LINKS BETWEEN DIFFERENT GENRES.
THE PERFORMANCE WILL BE BROADCASTED ON SAINT LAURENT SOCIAL MEDIA CHANNELS, INCLUDING YOUTUBE, FACEBOOK, TWITTER AND YSL.COM.