CHRONORAMA REDUX
EXHIBITIONAT SAINT LAURENT RIVE DROITE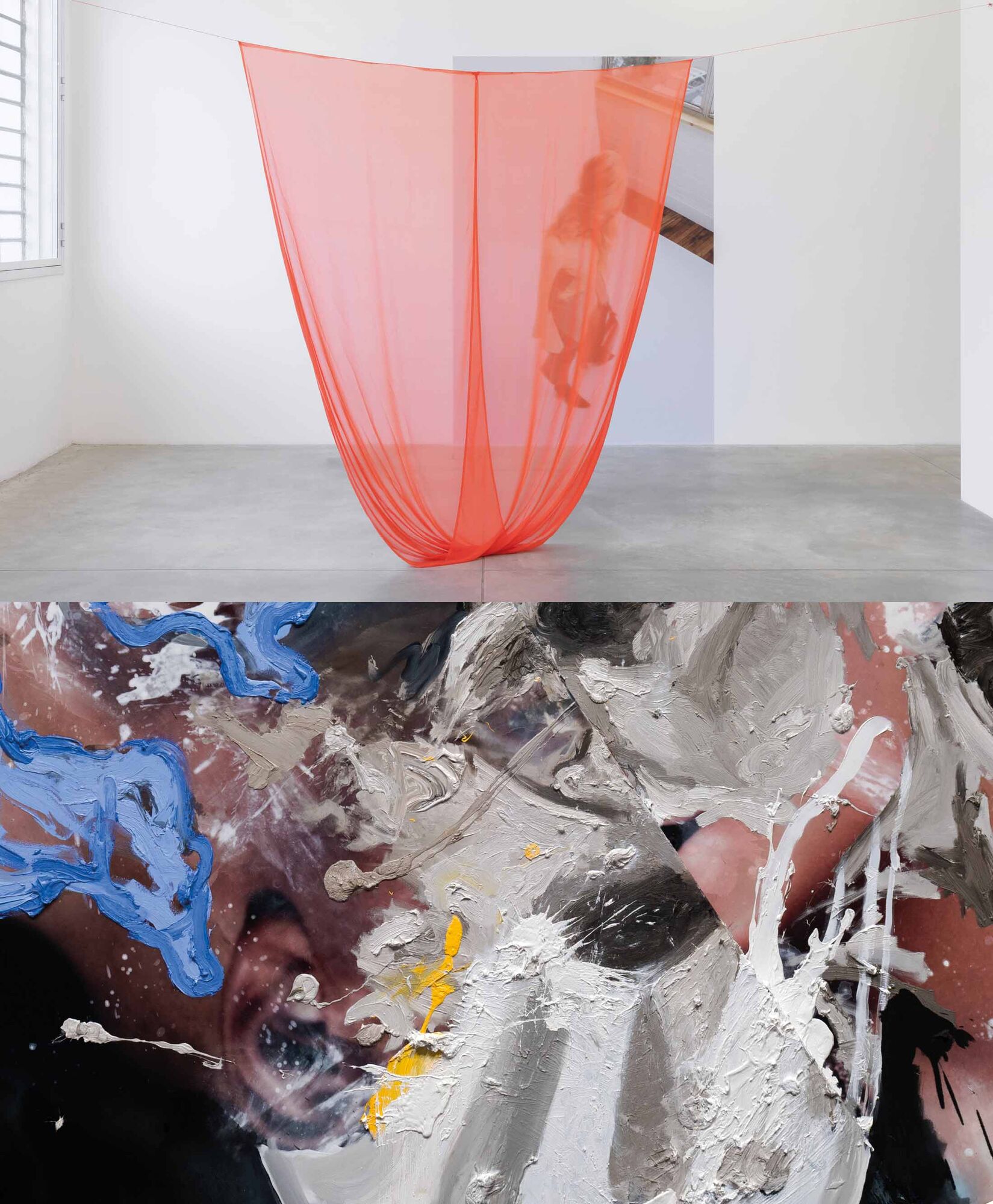 ON THE OCCASION OF "CHRONORAMA. PHOTOGRAPHIC TREASURES OF THE 20TH CENTURY" - AN EXHIBITION DEDICATED TO THE LEGENDARY CONDÉ NAST ARCHIVES (ON VIEW AT PALAZZO GRASSI IN VENICE, ITALY), FOUR ARTISTS WERE INVITED TO OFFER A CONTEMPORARY LOOK AT THE EXHIBITED ART THROUGH A PROJECT TITLED 'CHRONORAMA REDUX'.
A REFRESHING PERSPECTIVE ON CONTEMPORARY ART, "CHRONORAMA REDUX" PRESENTS A COLLECTION OF ARTWORKS BY GIULIA ANDREANI, TARRAH KRAJNAK, ERIC N. MACK AND DANIEL SPIVAKOV. THE ARTISTS SKILLFULLY CONVEY THEIR CONTEMPORARY ANGLES ON ARCHIVAL WORKS, EMPLOYING AN ARRAY OF CAPTIVATING MEDIUMS.
CHRONORAMA REDUX WILL BE EXHIBITED AT RIVE DROITE STORES IN PARIS AND LOS ANGELES IN TWO PHASES.
EXHIBITION DATES:
JULY 7TH – SEPTEMBER 10TH

CHRONORAMA & CHRONARAMA REDUX ARE CURATED BY MATTHIEU HUMERY WITH THE SUPPORT OF SAINT LAURENT BY ANTHONY VACCARELLO.

© DANIEL SPIVAKOV, COURTESY STALLMANN GALLERIES, BERLIN
© ERIC N. MACK, COURTESY GALLERIA FRANCO NOERO, TORINO