AARON MOTH
EXHIBITIONAT SAINT LAURENT RIVE DROITE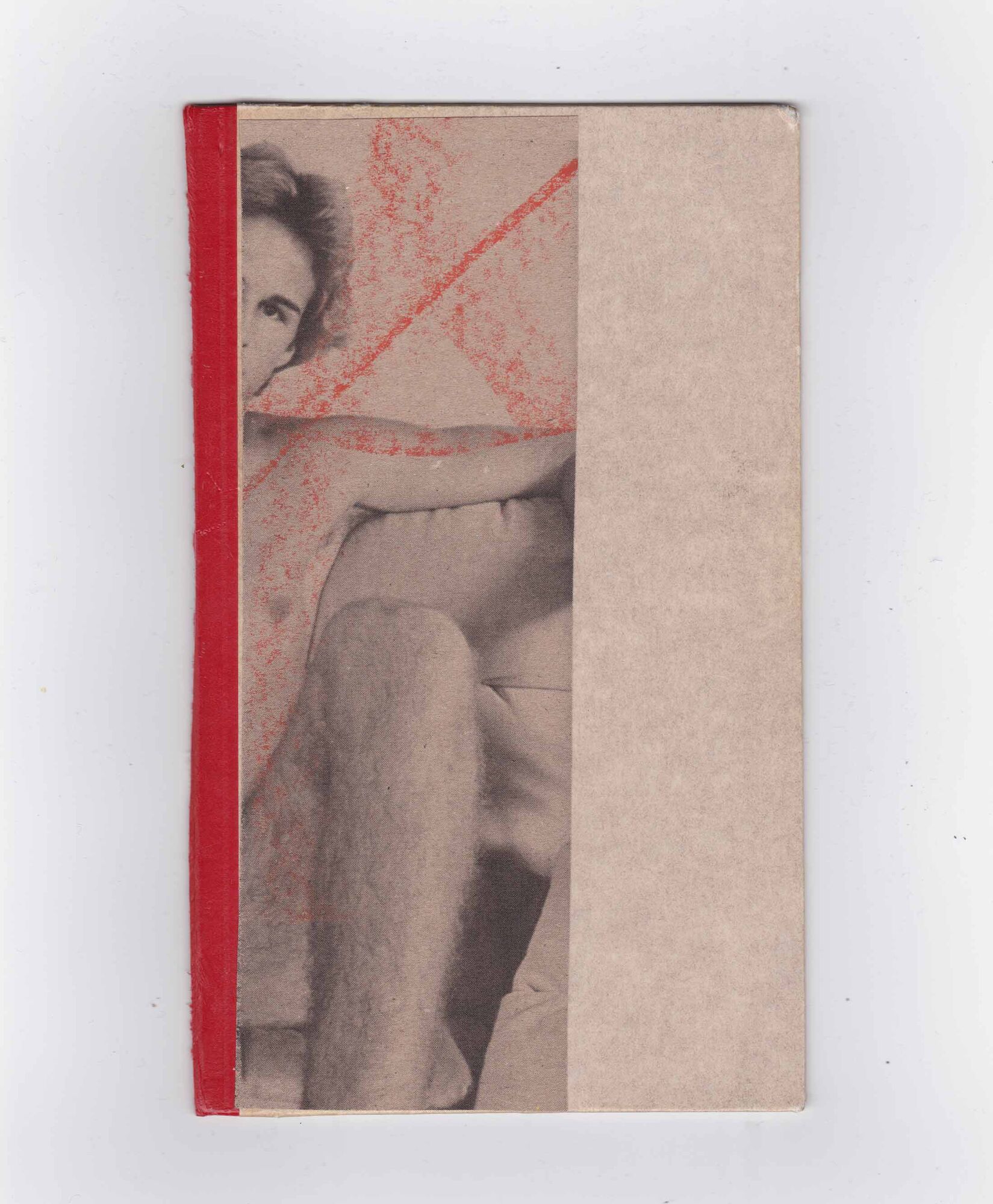 ANTHONY VACCARELLO INVITES AARON MOTH FOR THE 9TH EDITION OF SAINT LAURENT RIVE DROITE'S FANZINE. BERLIN-BASED AARON MOTH SPECIALIZES IN VISUAL ARTS, TAKING INSPIRATION FROM NUDITY, HOMOEROTICISM, ARCHITECTURE, AND DESIGN.
HE HAS ALWAYS BEEN DRAWN TO THE COLLAGE MEDIUM, IN ADDITION TO PRODUCING ASSEMBLAGES AND GRAPHIC WORKS TO EXPERIMENT WITH NEW TECHNIQUES AND APPLY DIFFERENT METHODOLOGIES. AARON MOTH PARTICULARLY FOCUSES ON VINTAGE EROTIC PRINTED MEDIUM FROM THE 60S TO THE LATE 80S. HE SEEKS TO REDEFINE HIS QUALITY OF CREATION THROUGHOUT HIS ARTISTIC PROCESS BY CHALLENGING WHAT IS POETIC, SENSUAL, AND EVEN FUNNY.
AS MOTH TRANSCRIBES HIS UNIQUE PERSPECTIVE, HE REVEALS HIS HABITAT, WHAT HE FEELS, WHAT HE DREAMS, AND WHAT HE DESIRES, MIXING THE ARTIST AND INDIVIDUAL STANCES IN ONE SINGLE STAGE.