ZACHARY HANDLEY
EXHIBITIONAT SAINT LAURENT RIVE DROITE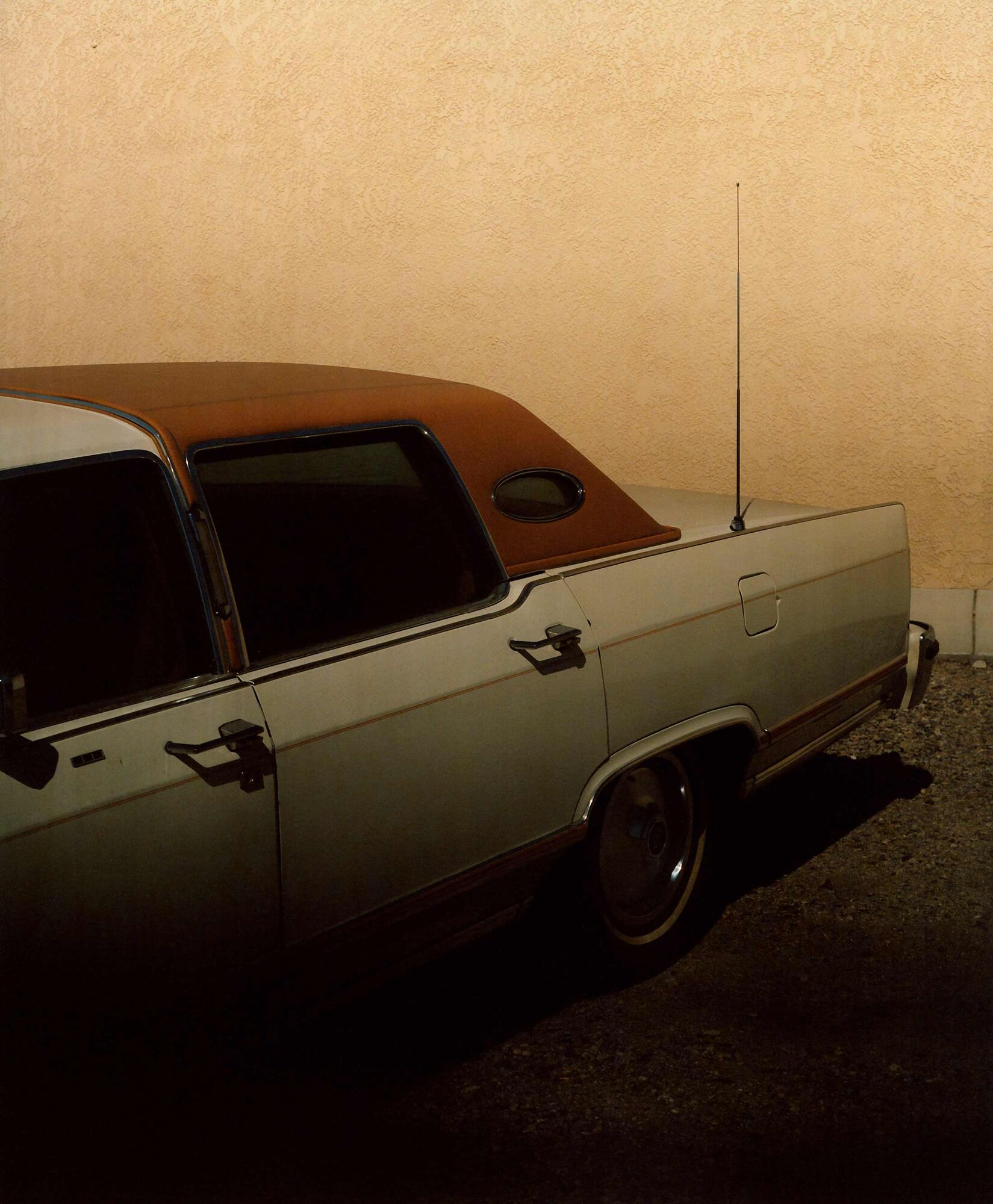 AS PART OF THE FANZINE PLATFORM, ANTHONY VACCARELLO HAS CHOSEN TO GIVE A VOICE TO PHOTOGRAPHER ZACHARY HANDLEY AND HIS DISTINCTIVE EYE.
BENEATH THE SMOOTH SURFACES OF ZACHARY'S PHOTOGRAPHS LIES A DEEP AFFECTION FOR ALL THE MICRO AND MACRO ASPECTS OF HUMAN EXISTENCE.
WITH A BACKGROUND IN HISTORY AND PHILOSOPHY, HE APPROACHES PHOTOGRAPHY AS A RESEARCH TOOL. HIS IMAGES HAVE A SOOTHING, TIMELESS QUALITY, RADIATING CURIOSITY AND INTIMACY.
ENCOUNTERS TRANSFORM STRANGERS INTO FRIENDS, HUMAN CONNECTIONS FUEL ARTISTIC PURSUITS.
THE RESULTING IMAGES ARE NOT THE SOLE PURPOSE OF ZACHARY'S EXPLORATIONS, BUT THEY ARE ONE OF THE FRUITS.
THE EXHIBITION WILL FEATURE 6 ARTWORKS INCLUDING "BAYONNE", "TRANSYLVANIA", "MIKEY MANCHESTER", "FISH SPRINGS", "PALAIS DE TOKYO" AND "ALEX MANCHESTER".
FANZINE NUMBER 10 WILL ALSO BE AVAILABLE IN SLRD STORES IN PARIS AND LOS ANGELES.