SEBASTIEN ZANELLA
EXHIBITION AT SAINT LAURENT RIVE DROITE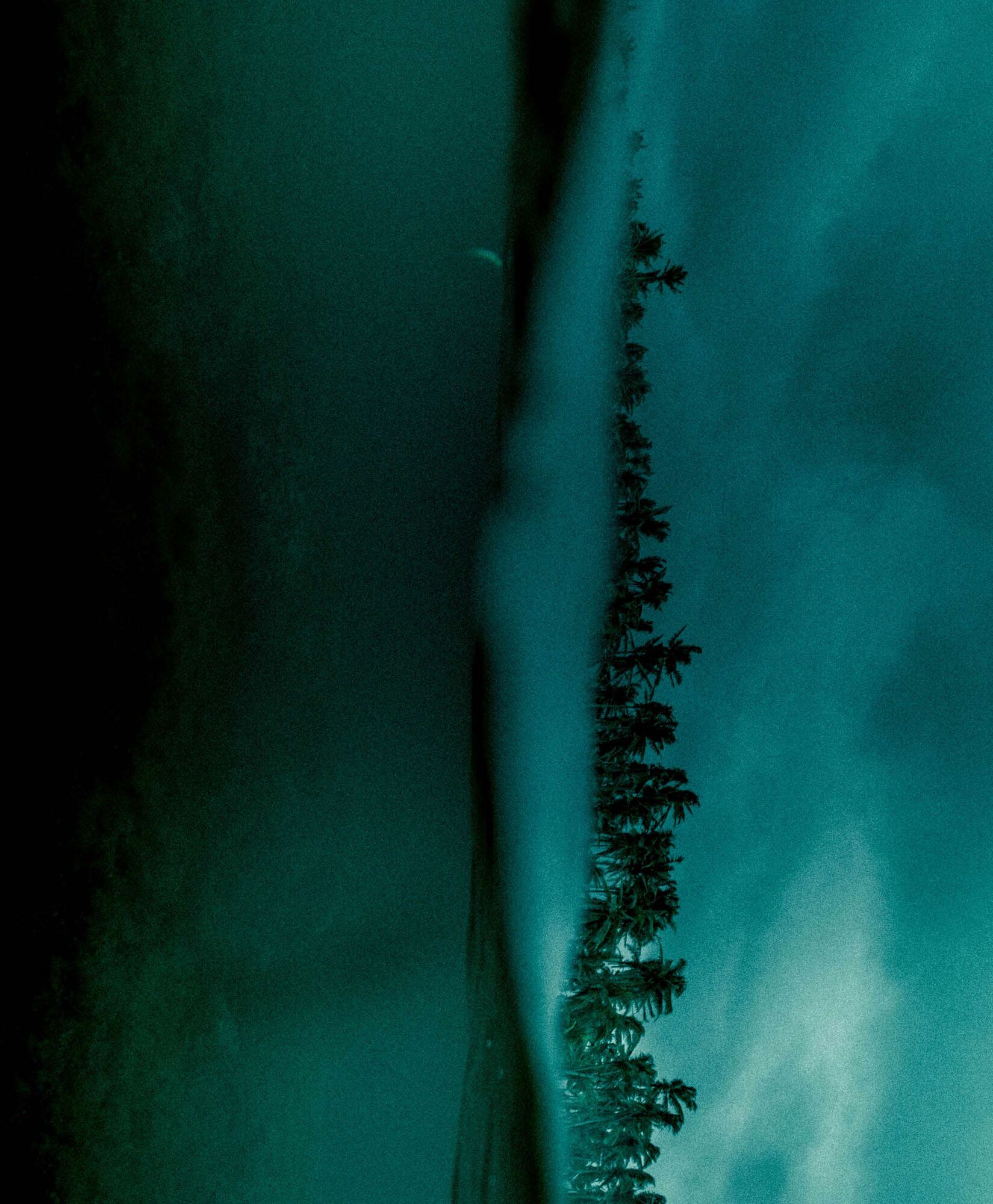 THE SAINT LAURENT RIVE DROITE STORES WELCOME DIRECTOR, DOCUMENTARY FILMMAKER AND PHOTOGRAPHER, SÉBASTIEN ZANELLA FOR AN EXHIBITION CURATED BY ANTHONY VACCARELLO.
SÉBASTIEN ZANELLA CREATES PROVOCATIVE FILMS AND IMAGES THAT EXPLORE FREEDOM OF EXPRESSION AND THE HUMAN CONDITION IN THE GLOBAL CULTURE OF SKATEBOARDING, SURFING, AND THE STREET.
SPECIALLY SHOT FOR SAINT LAURENT RIVE DROITE, A SERIES OF PHOTOGRAPHS WILL BE ON DISPLAY IN SLRD STORES IN PARIS AND LOS ANGELES.THE EXHIBITION IS BUILT AROUND A DIALOGUE BETWEEN TWO WORLDS. AN URBAN, MASCULINE, YOUNG, PROTESTING UNIVERSE, IN A BRUTALIST ARCHITECTURE, IN BLACK & WHITE.THEN ON THE OTHER HAND A FEMININE UNIVERSE, COLORED, IN A NATURAL ENVIRONMENT, AQUATIC AND CENTRED AROUND SURFING.
FOR THIS OCCASION, A BOOK SLRD EDITIONS AND 4 POSTERS WILL BE AVAILABLE IN STORES AND ON YSL.COM.