16.09.21 - 15.10.21
INDIGO LEWIN
EXHIBITION AT SAINT LAURENT RIVE DROITE PARIS AND LOS ANGELES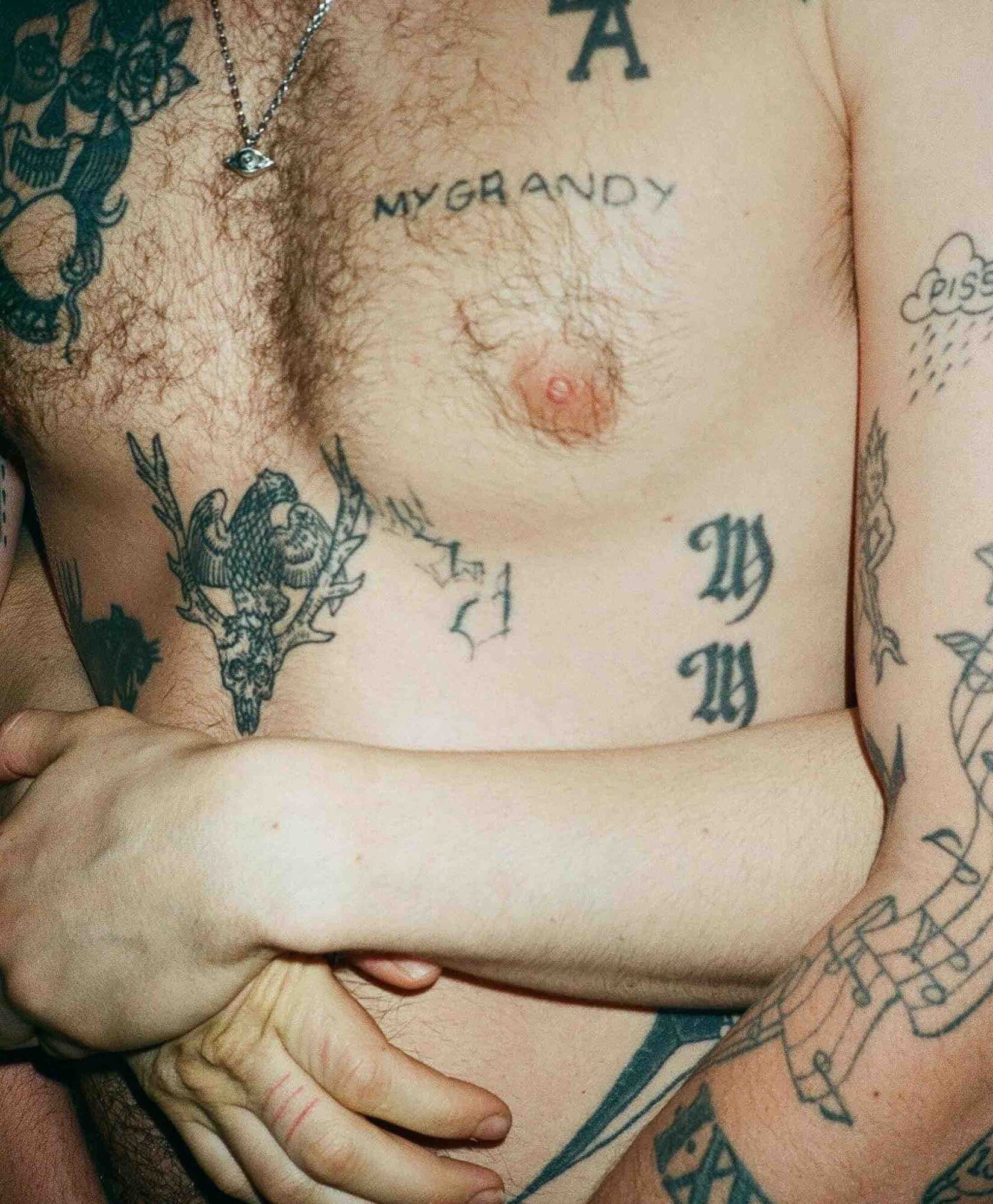 Saint Laurent Rive Droite will host the exhibition of Indigo Lewin, female, photographer, born and raised in London. Her curiosity and fascination with intimacy, the body, youth, and friendship, are what guide her work. Her photography reveals her interest in the incredible beauty behind shared moments between people. By using her intimate circle of friends as the subjects in her photographs, Indigo is able to explore this concept in a way that feels natural and authentic.
During the exhibition will be presented Saint Laurent Rive Droite FANZINE's first issue, curated with an exclusive selection of images from Indigo Lewin's archive. Indigo's images sit alongside her writing and personal notes.
Exclusively available at Saint Laurent Rive Droite from September 16 until October 15.