30.11.21 - 05.12.21
SHO SHIBUYA
EXHIBITION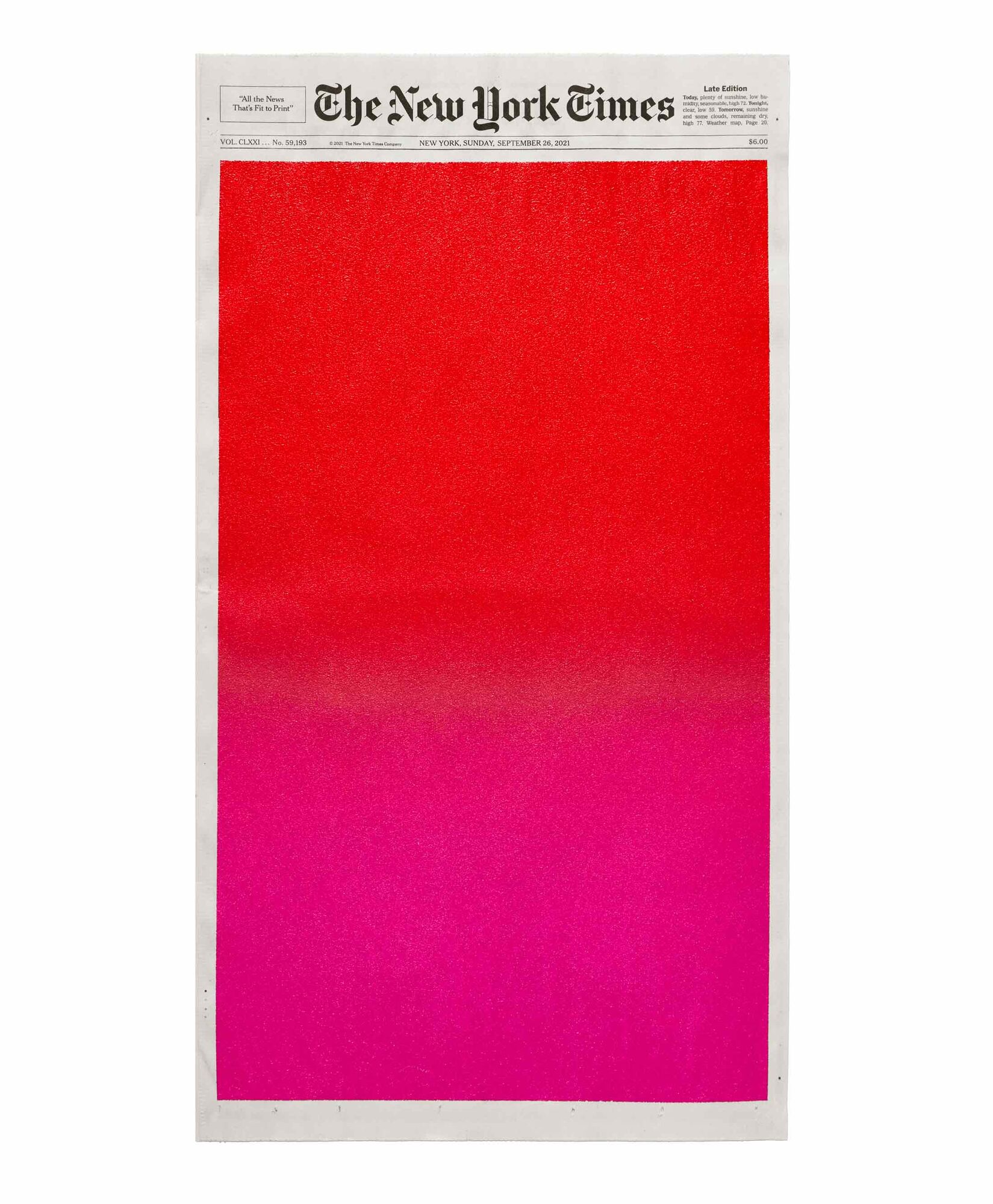 Anthony Vaccarello commissioned Japanese artist Sho Shibuya to exhibit "55 Sunrises" in an ephemeral gallery, on the occasion of Art Basel Miami Beach.
Sho Shibuya is a New York-based artist and founder of the creative studio Placeholder. His series Sunrise from a Small Window was born out of a daily meditation on the contrast between the stable morning sky and the increasingly chaotic news. 53 paintings are exhibited in an ephemeral gallery, constructed for the occasion on Miami Beach during the annual contemporary art fair.
Sho Shibuya created two new paintings to complete the series. These exclusive pieces, which commemorate the 55th anniversary of the opening of the first Rive Gauche ready-to-wear boutique in Paris and are inspired by the brand's original logo, evoke a window through which the tones of the sunrise filter through.
The collaboration underscores Saint Laurent and Sho Shibuya's commitment to women's civil rights and equality over the decades.
The ephemeral gallery and beach café will be open from November 30 to December 5.
Address: Beachfront at 17th StreetHours: Sunrise to Sunset.