JULIEN LANGENDORFF
EXHIBITION AT SAINT LAURENT RIVE DROITE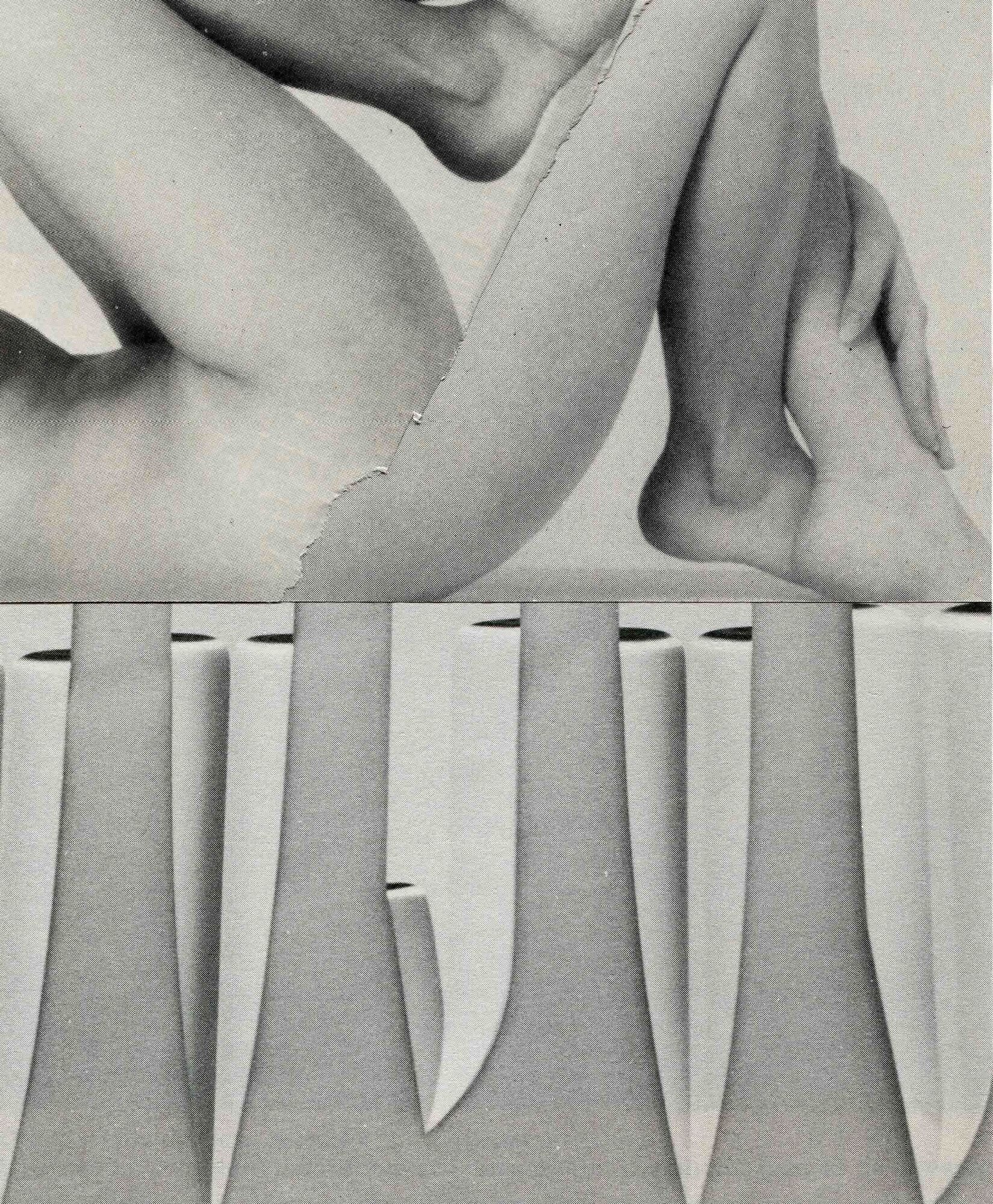 ANTHONY VACCARELLO INVITES THE ARTIST JULIEN LANGENDORFF TO EXHIBIT HIS WORKS IN THE SAINT LAURENT RIVE DROITE STORES IN PARIS AND LOS ANGELES.
JULIEN LANGENDORFF'S WORKS ARE UNIQUE AND REVOLVE AROUND DRAWINGS, COLLAGES, AND MYSTERIOUS INSTALLATIONS. HIS HALLUCINATORY VISIONS COMPOSE A DREAMLIKE AND MYSTICAL UNIVERSE, WITH REFERENCES TO THE 1960'S AND 19TH CENTURY GOTHIC IMAGERY.
HIS WORK IS INFLUENCED BY GOTHIC AND BOHEMIAN CULTURES, BLACK MAGIC, SPIRITUALISM AND SCRAPBOOKING.
FOR THIS OCCASION, A NEW ISSUE OF FANZINE WILL BE AVAILABLE IN SAINT LAURENT RIVE DROITE STORES.