RENATO D'AGOSTINEXHIBITION
AT SAINT LAURENT RIVE DROITE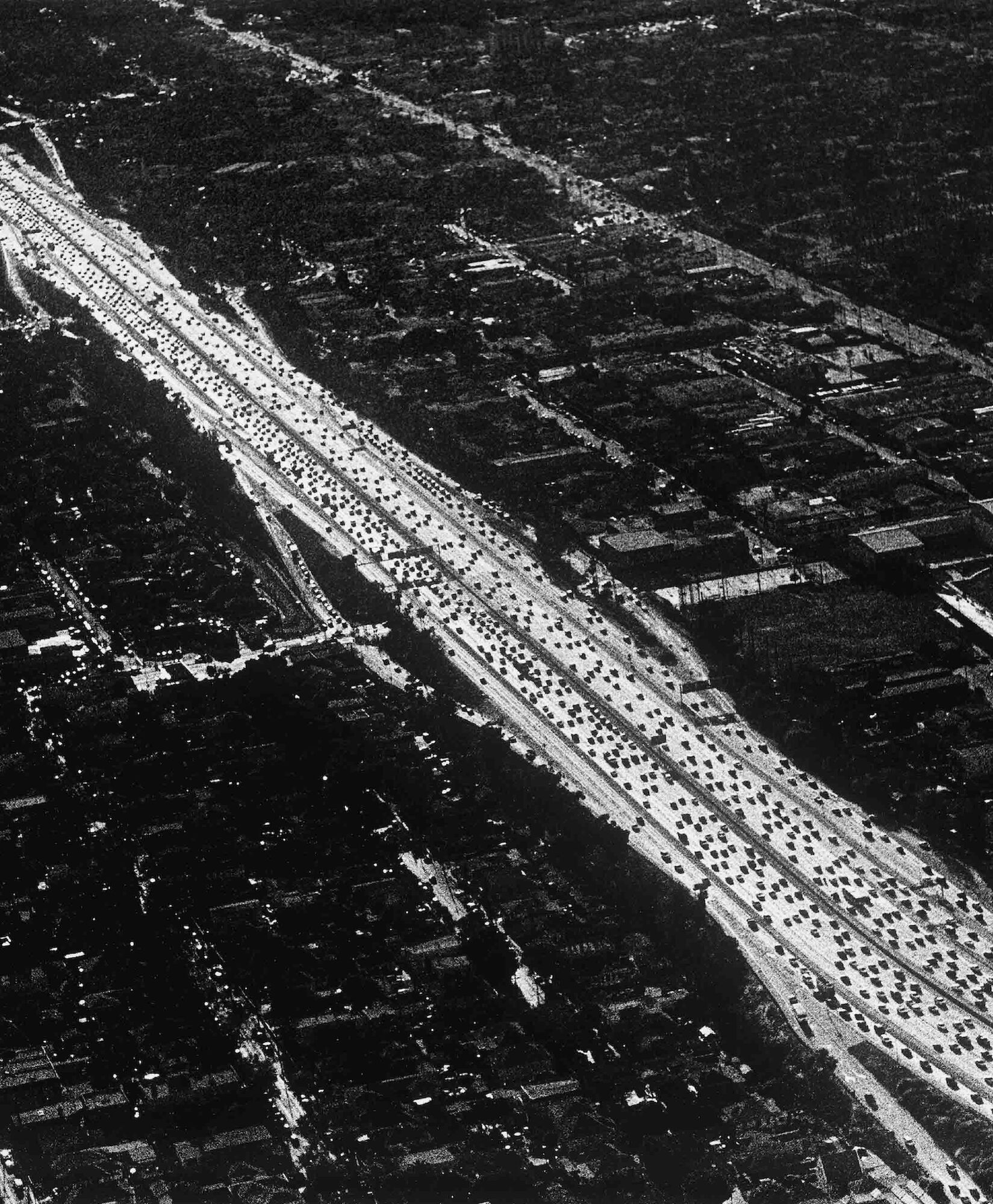 ON THE OCCASION OF PARIS PHOTO, ANTHONY VACCARELLO INVITES THE ARTIST RENATO D'AGOSTIN IN COLLABORATION WITH GALERIE BIGAIGNON TO EXHIBIT A SELECTION OF PHOTOGRAPHS.
THE SERIES IS A COMPOSITE OF 34 IMAGES TAKEN DURING A ROAD TRIP IN THE UNITED STATES THAT THE ARTIST MADE IN 2015 FROM EAST TO WEST, ENDING IN LOS ANGELES ON A VINTAGE BMW R100 MOTORBIKE AND RESULTING IN A SERIES OF LUMINOUS AND CONTRASTING IMAGES, FULL OF GRACE, LIGHT AND SUBTLETY. ALL THE WORKS WILL BE AVAILABLE FOR SALE.
RENATO D'AGOSTIN'S WORK HAS BEEN SHOWN IN SEVERAL EXHIBITIONS IN EUROPE, THE UNITED STATES AND ASIA. HIS WORKS ARE NOW PART OF SEVERAL PRESTIGIOUS PUBLIC COLLECTIONS SUCH AS THE INTERNATIONAL CENTER OF PHOTOGRAPHY IN NEW YORK, LACMA IN LOS ANGELES OR THE MAISON EUROPÉENNE DE LA PHOTOGRAPHIE IN PARIS.
AN EXCLUSIVE BOOK "RENATO D'AGOSTIN" SLRD EDITION WILL ALSO BE AVAILABLE IN SLRD STORES AND ON YSL.COM.