ELLADJ LINCY DELOUMEAUX
BOOK SIGNINGAT SAINT LAURENT RIVE DROITE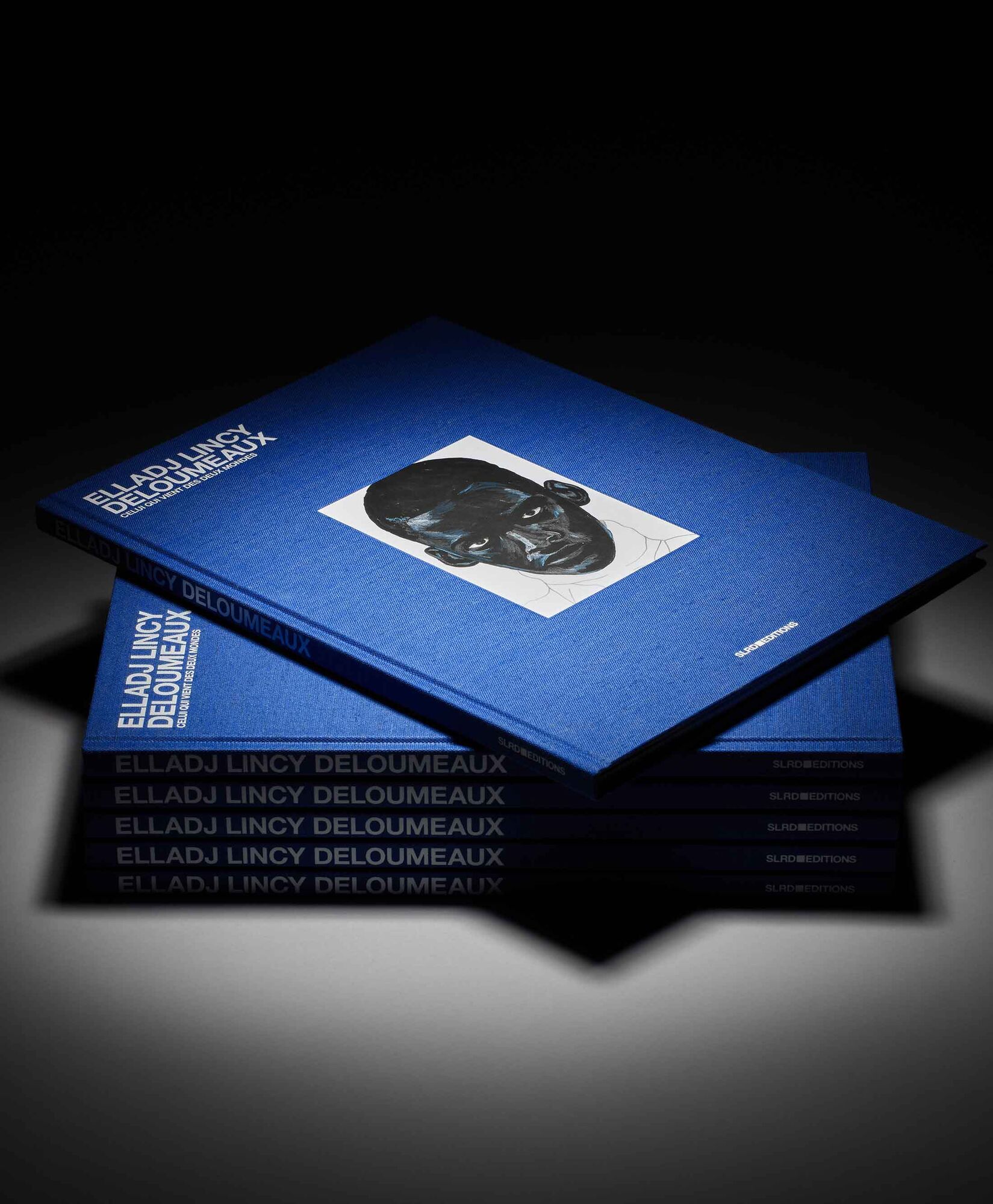 SAINT LAURENT RIVE DROITE RELEASES A LIMITED-EDITION BOOK DEDICATED TO ELLADJ LINCY DELOUMEAUX, FOLLOWING AN EXHIBITION OF THE ARTIST'S WORK HOSTED AT RIVE DROITE STORES IN PARIS & LOS ANGELES IN OCTOBER 2022.
ON THE OCCASION OF THE RELEASE, A SIGNING EVENT WILL TAKE PLACE ON MARCH 18TH AT THE SAINT LAURENT RIVE DROITE STORE IN PARIS.
BORN IN 1995 IN THE WEST INDIES ON THE ISLAND OF GUADELOUPE, ELLADJ LINCY DELOUMEAUX LIVES AND WORKS IN PARIS. HIS WORK FOCUSES PARTICULARLY ON AFRO-CARIBBEAN IMAGES WITH AN EMPHASIS ON EVERYDAY LIFE, MYTHOLOGIES, ICONOGRAPHY, BELIEFS, AND RELIGIOUS HERITAGE. EVOKING A DUAL IDENTITY, ELLADJ LINCY DELOUMEAUX FUSES FOUND OR FAMILIAR OBJECTS INTO STILL LIFE AND PAINTING SERIES.
SIGNING EVENT MARCH 18TH 6 PM – 7:30PM SAINT LAURENT RIVE DROITE, 213 RUE SAINT-HONORE, 75001 PARIS