RACHEL SEIDU
EXHIBITIONAT SAINT LAURENT RIVE DROITE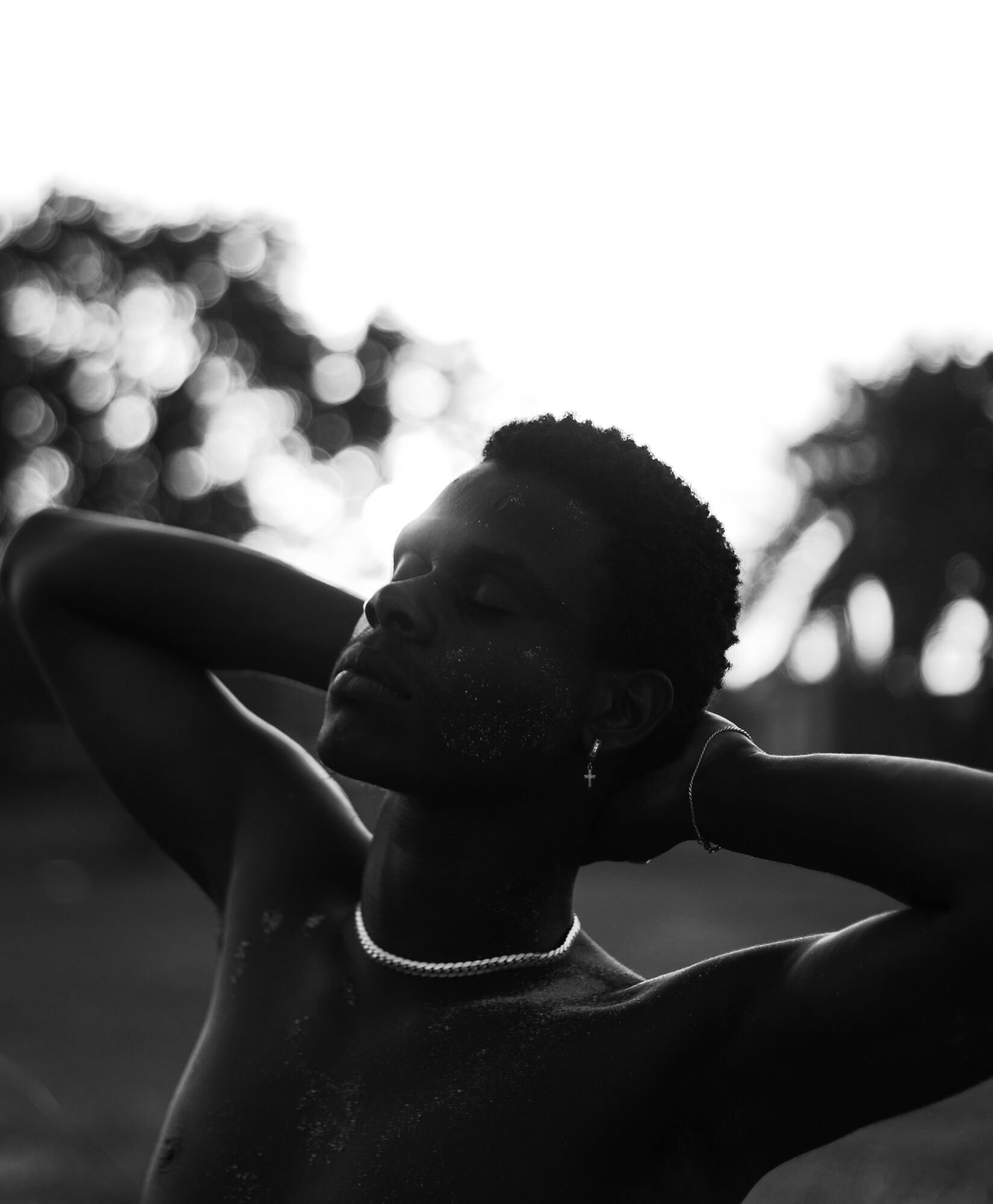 SAINT LAURENT RIVE DROITE INVITES THE ARTIST RACHEL SEIDU TO EXHIBIT HER WORK IN RIVE DROITE STORES IN PARIS AND LOS ANGELES.
RACHEL SEIDU IS AN ARTIST WHOSE WORK TELLS STORIES AS POWERFUL AS THOSE TOLD IN BOOKS. SHE DESCRIBES HERSELF AS A VISUAL STORYTELLER.
BORN IN NIGERIA, SHE MAKES THE ENVIRONMENT OF HER COUNTRY HER ARTISTIC LANDSCAPE. HER PHOTOGRAPHS TAKE VIEWERS ON AN EMOTIONAL JOURNEY, BREAKING AND ERASING STEREOTYPES RELATED TO AFRICAN CULTURE, GENDER, RACE AND SEXUALITY TO CREATE INTIMATE STORIES OF HER SUBJECTS THAT ARE BOTH ACCURATE AND REAL.
7 PHOTOGRAPHS OF RACHEL SEIDU LIKE SELF-SABOTAGE; BOY AT THE IKPOBA RIVER; RAINBOWS AND WISHES WILL BE EXHIBITED ALSO IN THE SAINT LAURENT RIVE DROITE STORES.
ON THE OCCASION OF THE EXHIBITION A FANZINE WITH RACHEL SEIDU'S PHOTOGRAPHS IS AVAILABLE IN STORES AND ONLINE.