MOMZI DONUTS
CAFÉ SELECTIONAT SAINT LAURENT RIVE DROITE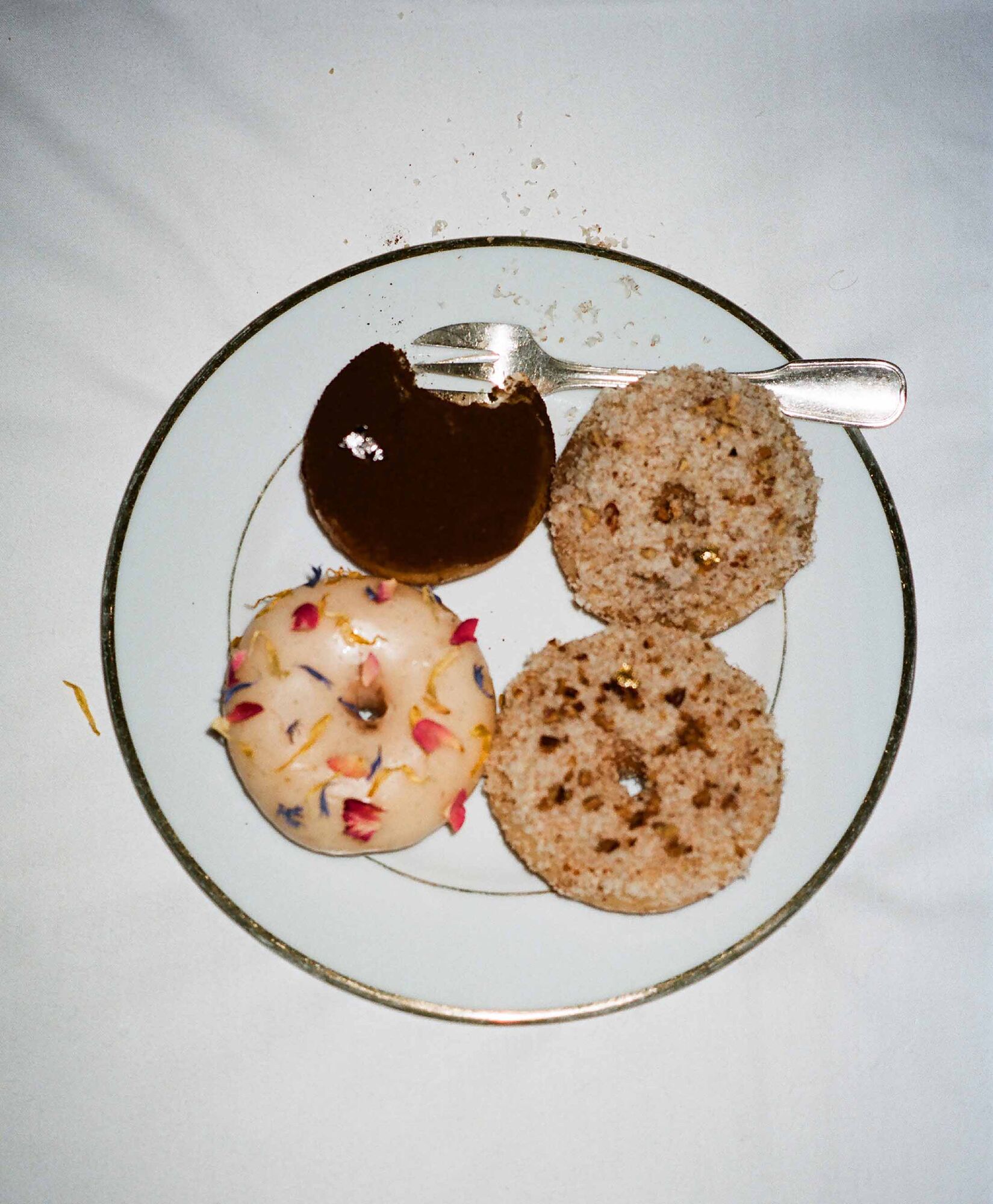 SAINT LAURENT RIVE DROITE INVITES PARISIAN PATISSERIE MOMZI DONUTS & RESTAURANT YEN FOR A SPECIAL COLLABORATION. 4 DIFFERENT DONUT CREATIONS FROM MOMZI DONUTS WILL BE AVAILABLE AT RIVE DROITE CAFE PARIS. AN EXCLUSIVE RECIPE, TITLED « THE MOTHER OF VALENTINE » WAS DEVELOPED SPECIFICALLY FOR THIS COLLABORATION.
MOMZI WAS FOUNDED BY PASTRY CHEF RAAMIN SAMIYI, WHO WORKED AT THE MICHELIN-STARRED RESTAURANT PÈLERIN, AND THOMAS BELLEGO.
MOMZI'S GRAPHIC AND CREATIVE IDENTITY MAKE THE DONUT A TRUE SENSORY EXPERIENCE. MOMZI DESSERTS ARE MADE FROM THE FINEST INGREDIENTS, 100% NATURAL, AND SOURCED FROM PRESTIGIOUS ARTISANS.